People of the Pop has been featured on Funny or Die!
Rosababy's newest sketch, People of the Pop, has been featured on Funny or Die. Click here to watch it and vote, "Funny", or you'll die (because we'll kill you.)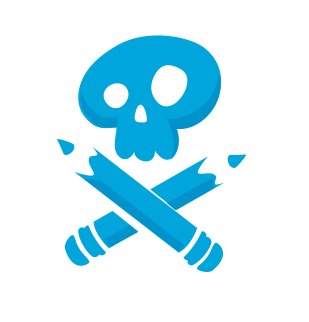 Alex is thrilled to be a new member of The Story Pirates! A New York ensemble of actors and teachers that tour public schools and perform plays written by students!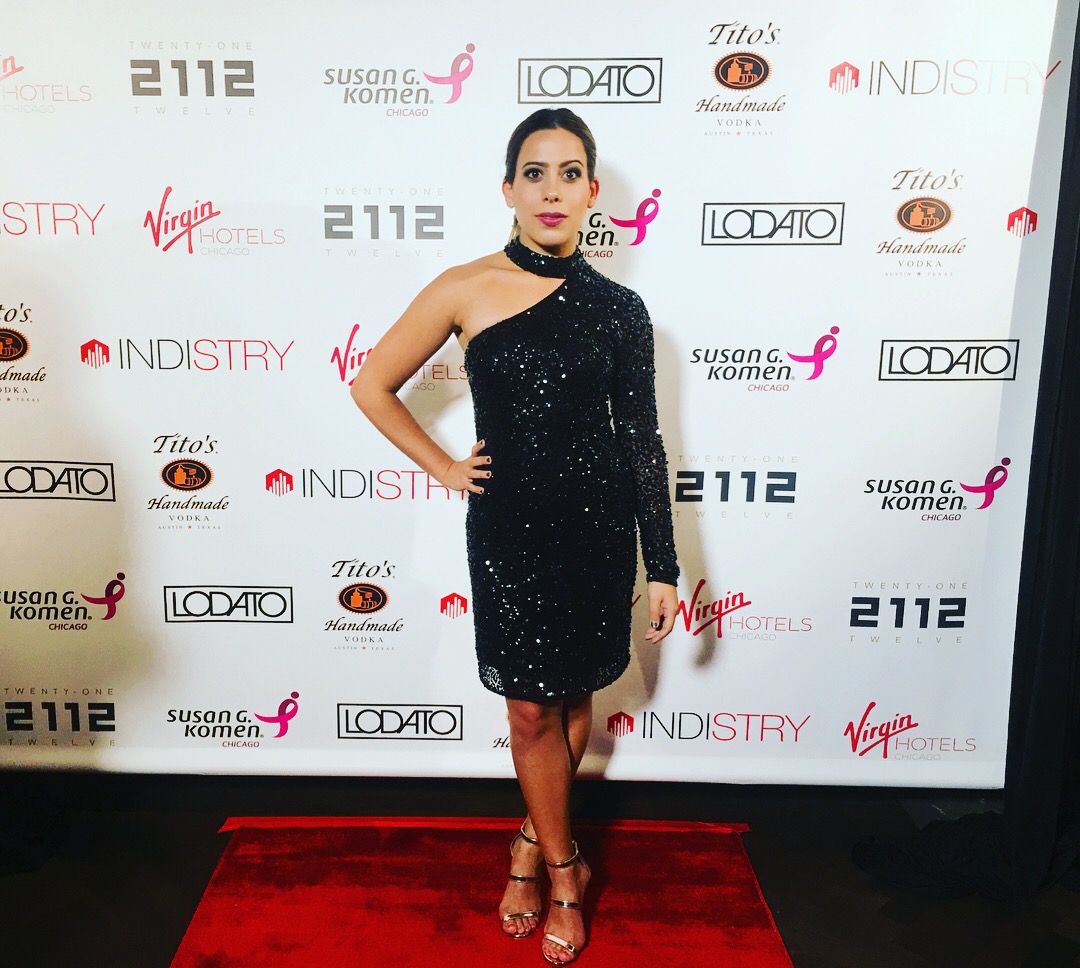 Content Creator for Indistry.TV
Alex is joining the team at Indistry.TV as one of their featured content creators!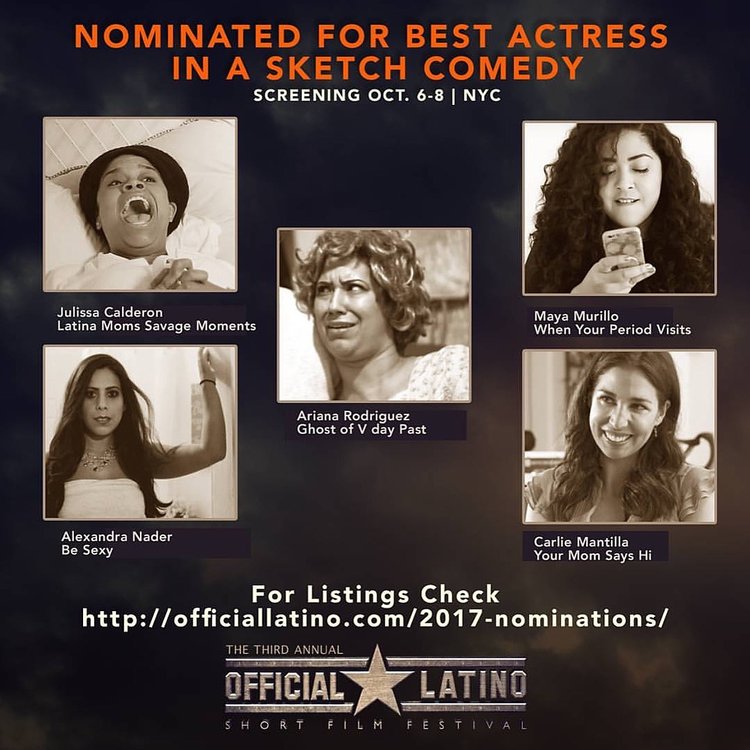 Official Latino
Best Actress
Thank you to The Official Latino Film Festival for the nomination!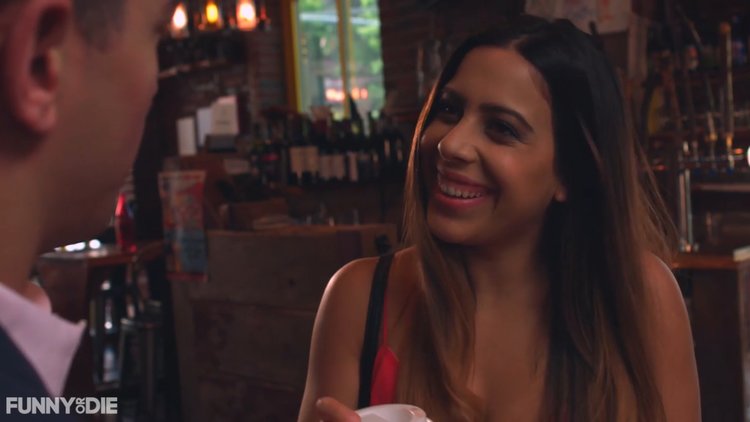 Funny or Die's Picks for Latest and Greatest Videos! YES HENNY!
OUT Web Fest Audience Choice Award 2017
Be Sexy, RosaBaby's short about a threesome that goes awry, has won the Audience Choice Award for Comedy at Revry's Out WebFest 2017! Frankie and I were so bummed we couldn't be in LA for the festival but were pleasantly surprised to find that an entire crowd of strangers voted for our short instead of their friends. #shade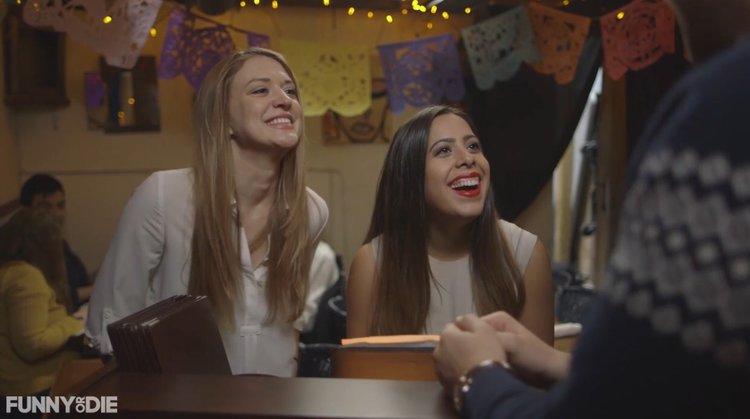 'Hostess', a hilarious webseries written and starring Chelsea Frei, has been published on Funny or Die's featured section and Elizabeth Banks' comedy site, WhoHaHa. Your favorite mutts, Frankie LaPace and I, make some funny appearances! But don't take my word for it, CLICK HERE and watch!
Alexandra Nader and Chloe Marsh are joined by trans activists on Friday, March 31st at 7:00 pm. Streaming on REVRY LIVE and Women's March Global!
RosaBaby Comedy WON First Place in the "Give Em Hill Film" Competition, judged by James Franco and Jenny Bicks, for our politically driven satirical sketch, PICK A PIE!
The Under 5ers, Alex's first webseries, was nominated at The Indie Series Awards!